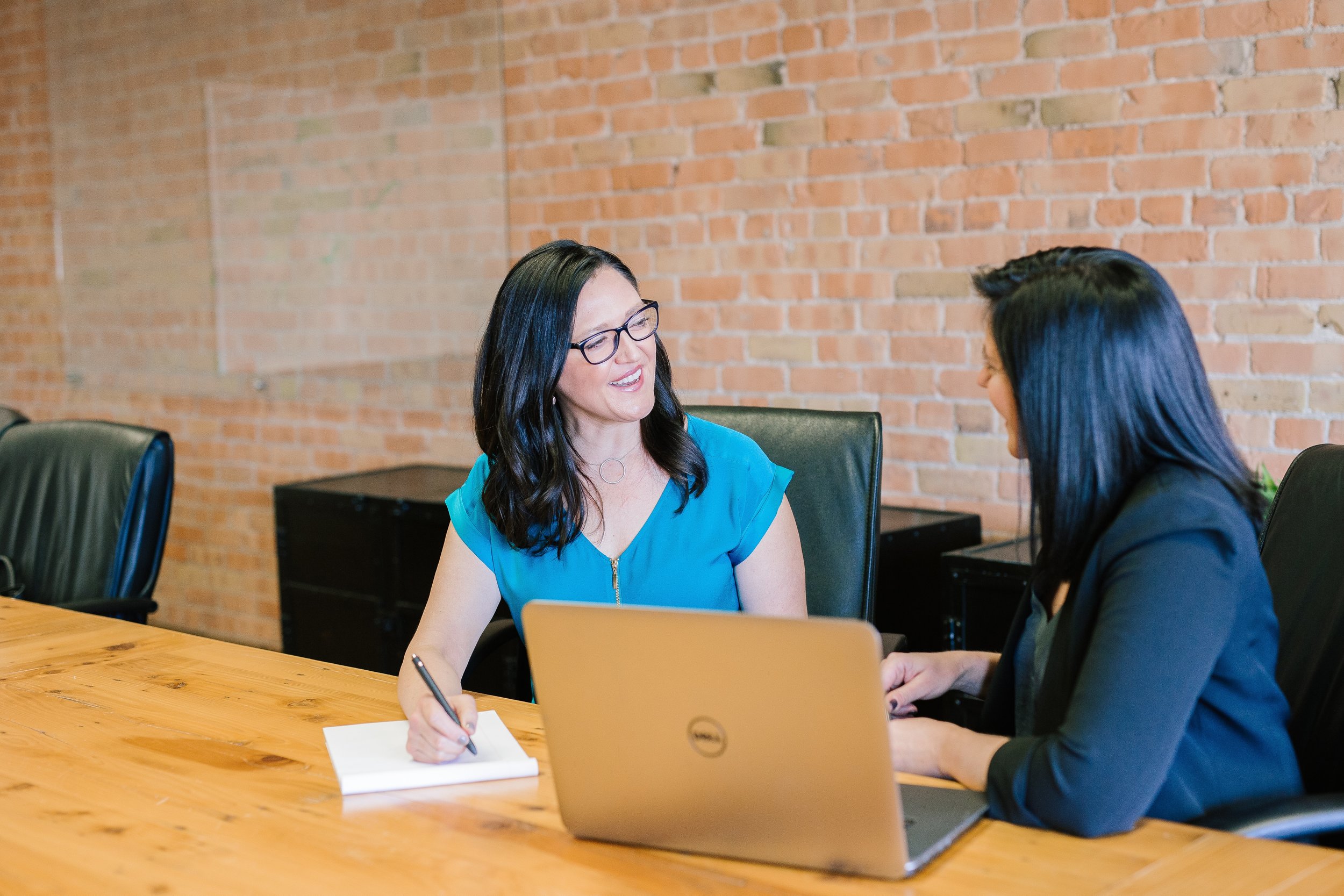 Looking for a new job or need an internship? We've got you covered. We update our jobs page three times per week to provide you with the latest jobs in the industry.
Is your job hiring? Send us an e-mail with all the information and we'll share it with the rest of the members.
In this ever-evolving industry, there's always something new to learn.
The Learning Center offers content for those who need help navigating social media/blogging, tips on how to make an amazing air-check, how to create a killer resume, and how to close a sales deal.
You can also find previously recorded videos from our Masterclasses.
Our discounted store is filled with every item from the public store, but it also includes members only merchandise. Choose from an assortment of hoodies, t-shirts, fanny packs, bags, and now polos!
Rock your Women In Radio gear at work, the airport, or conferences and let everyone know what organization you're a part of!
The radio industry can be a lonely place. We know sometimes you just need an unbiased ear to hear you out. We're here to help!
We offer 1-on-1 consultations for college students, post-graduates, and those who are feeling a little lost. With your membership you receive two, thirty minute 1-on-1 consultations a month!
As Women In Radio grows, we want to add more events in different parts of the country. Stay updated on our Masterclass schedule, Dinner In The City series, and our annual Cocktails, Cupcakes, and Conversations!
You can also send in any events you have in your city that you would like us to support.
We know life happens fast, and at any moment you may need to reach us quickly. We've created a 'bat-line' email address exclusively for our members.
You can reach us after business hours and on the weekends. We will respond as quickly as we can. We'll also let you know when we're on vacation, so replies may be delayed.